Come know Jesus and make him known.
Aldersgate Church is a place where all kinds of people gather together to learn how to follow Jesus whole-heartedly. At Aldersgate Church, we believe people really can know Jesus and build community, while using their gifts and talents to do good and make a difference in the world. We'd love for you to come check us out and see what is happening.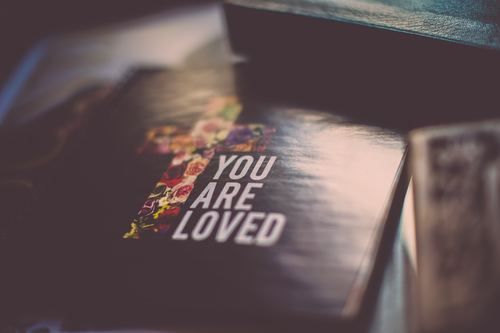 Aldersgate Church is one church in two locations. We have one campus in Midland and one on the north side of Saginaw in the Cardinal Square area.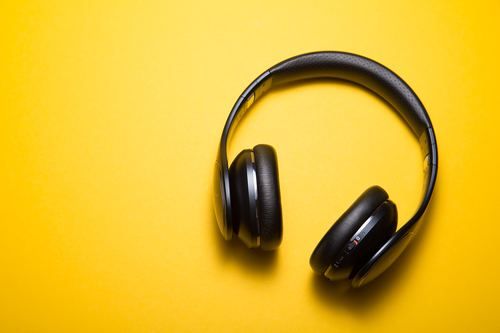 If you are wondering what Sundays are like at Aldersgate, feel free to listen in. You can find the latest series of talks about the Bible and how it applies to our lives by clicking below.
Financial Peace University
Everyone is looking for ways to get out of debt and make ends meet. Most of us need help and encouragement to make this possible, and that is exactly what Financial Peace University (FPU) provides. You will learn skills for managing money effectively within the encouragement of a small group of folks who are learning just like you are. You'll have facilitators who have been where you are and can help encourage you on your journey.

This fall at Aldersgate Cardinal Square we are offering two FPU groups beginning September 15, and we would love it if you would join us.