Come know Jesus and make him known.
Aldersgate Church is a place where all kinds of people gather together to learn how to follow Jesus whole-heartedly. At Aldersgate Church, we believe people really can know Jesus and build community, while using their gifts and talents to do good and make a difference in the world. We'd love for you to come check us out and see what is happening.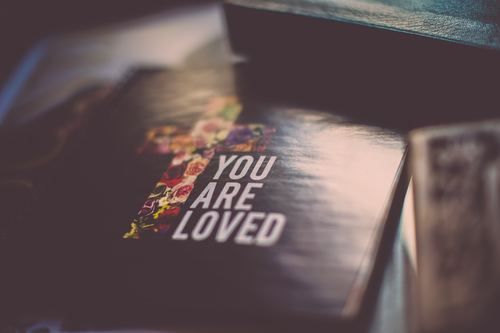 Aldersgate Church is one church in two locations. We have one campus in Midland and one on the north side of Saginaw in the Cardinal Square area.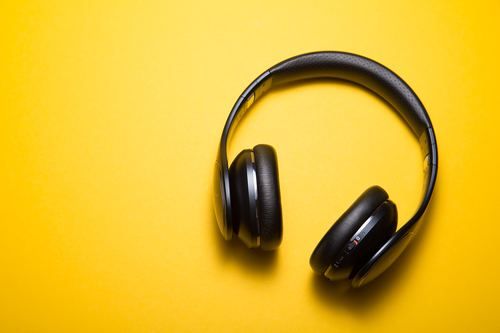 If you are wondering what Sundays are like at Aldersgate, feel free to listen in. You can find the latest series of talks about the Bible and how it applies to our lives by clicking below.