Come know Jesus and make him known.
Aldersgate Church is a place where all kinds of people gather together to learn how to follow Jesus whole-heartedly. At Aldersgate Church, we believe people really can know Jesus and build community, while using their gifts and talents to do good and make a difference in the world. We'd love for you to come check us out and see what is happening.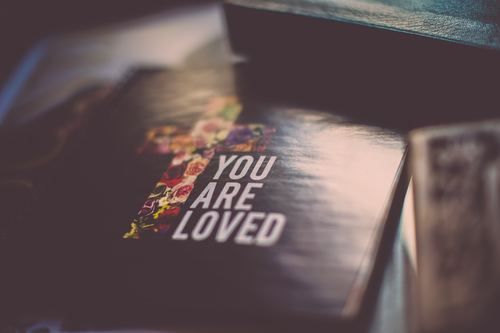 Sunday Worship 9:30 & 11AM
ONLINE via the Link Below
In-Person Worship at both Campuses
Children's classes at Midland Campus during both services.
Children's activities available at Cardinal Square Campus @ 9:30
Want some fun activities to do with your kids? Join in the Kids Worship online. You'll get access to amazing lessons and stories that your kids will enjoy! You'll also get access to a weekly family activity you can do at home as well as devotional guides for your kids.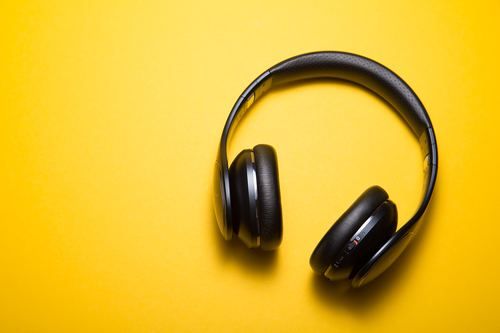 If you are wondering what Sundays are like at Aldersgate, feel free to listen in. You can find the latest series of talks about the Bible and how it applies to our lives by clicking below.
Aldersgate Church is one church in two locations. We have one campus in Midland and one on the north side of Saginaw in the Cardinal Square area.