Come know Jesus and make him known.
Aldersgate Church is a place where all kinds of people gather together to learn how to follow Jesus whole-heartedly. At Aldersgate Church, we believe people really can know Jesus and build community, while using their gifts and talents to do good and make a difference in the world. We'd love for you to come check us out and see what is happening.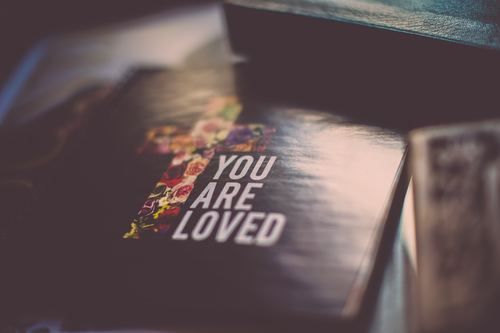 Worship with us Sundays at 9:30 and 11:00!
You can join via device or via phone. See the information below for how to connect.

Or join in via phone:
Dial 1-646-876-9923
Meeting ID: 624 455 971 #, then # again
Then enter password: 316
Message Notes
|
Worship Guide
Want to reserve your seat?
We're offering a group viewing of our online service on our Midland Campus. You can see what this looks like as well as reserve your seat for the service by clicking below.
Tues & Thurs @ 9PM
Wed @ 9AM
Or join in by phone:
Dial
646-876-9923
, when prompted enter the Meeting ID
967 180 449
#, then # again
Then enter the password: 316
Share the love of Christ as we food our neighbors together.
Upcoming Food Pantry Events:
Please watch for sign-up forms.
August 7, 2020 @ Saginaw-Bay Ice Arena
August 21, 2020 @ Aldersgate Church Midland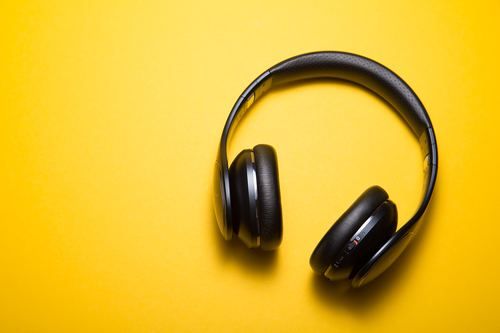 If you are wondering what Sundays are like at Aldersgate, feel free to listen in. You can find the latest series of talks about the Bible and how it applies to our lives by clicking below.
Aldersgate Church is one church in two locations. We have one campus in Midland and one on the north side of Saginaw in the Cardinal Square area.