We're glad you've joined us.
Here's what you need for worship today.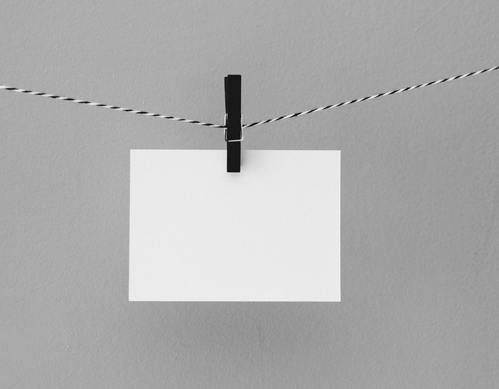 Please fill out the new online connection card.
Click to see today's sermon notes handout.
Click for giving options. Thanks for your generosity!
Access activities for your kids during worship. Enjoy.
Looking for community? Here are summer group options.
Volunteer at the next Mobile Food Pantry: August 7
What's Up @ Aldersgate? Here's what you need to know.
Find your place to serve like Christ.